CONCERTS & GIGS!
 
May
 
26th Honeysuckle Inn, Ramsgate, Kent 
 
(Brooks solo! CT11 8AA)
 
27th Bingham Folk Club, Bingham, Nottinghamshire (Brooks solo! NG13 8TN)
 
28th Private Party, Surrey
 
June
 
4th Village Hall, Alstonefield, Derbyshire (Brooks & Dan Walsh)
 
12 Folk On The Moor, Ivybridge, Devon (Brooks & Boo Hewerdine)
 
19th Middlewich Folk And Boat Festival, Victoria Hall, Middlewich, Cheshire (Brooks & Aaron Catlow)
 
23rd The Barn, Baston, Lincolnshire (Brooks & Aaron Catlow)
 
MORE TOUR DATES
---
BARN OWL MISTY MORNING FLYING
 
Some of you saw Aaron Catlow and I performing the tunes on Ghost Owl to the films that inspired the music. Here's the film that inspired the song "Ghost Owl." WATCH THE VIDEO ***** BUY THE RECORDING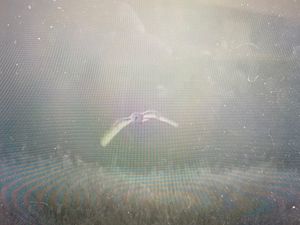 ---
AUDEN GUITARS SHOWROOM SESSIONS #2
 
Who doesn't love a black guitar! Another Showroom Session at AUDEN GUITARS. Watch Hesitation Blues.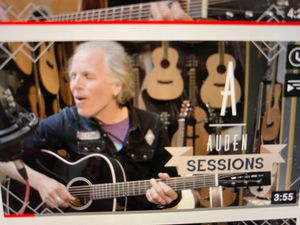 ---
BOB DYLAN BIRTHDAY CELEBRATION RESCHEDULED!
 
WUSB-FM's Sunday Street Series has had to postpone Bob Dylan's Birthday Bash, Bob Dylan Through The Decades, to Sunday, June 5th at 7:00 P.M. (New York time). I hope you can make it. My first Bob songs ever.
 
TUNE-IN HERE!
---