CONCERTS
 
I've got one more show for this year and then a little break before the next one's begin in 2022. Thank you for coming to the concerts and I hope to see you in 2022!
 
December 2021
 
17th The Hawth Theatre, Crawley, West Sussex (socially-distanced show)
 
January 2022
 
26th Irvine Folk Club, Irvine, North Ayrshire Scotland
 
February 2022
 
2 Grateful Fred's, Southport, Mersyside (Brooks & Aaron Catlow!)
 
5th Thimblemill Library, Smethwick, West Midlands (Brooks & Aaron Catlow!)
 
6th Chapel Arts Centre, Bath (Brooks & Aaron Catlow!)
 
19th - 20th Guitar Workshop, The Blue Boar, Maldon, Essex (INFO)
 
26th RAFA Club, Cleethorpes, North East Lincolnshire (Brooks & Aaron Catlow!)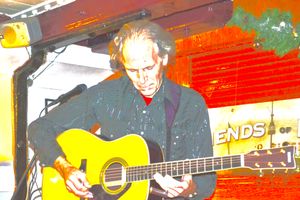 ---
GUITAR CLASS IN CAMBRIDGE (UK)
 
Join me for a 10-week acoustic guitar class in Cambridge this January through March 2022. The Tuesday evening sessions are 2-hours long and meet in a local college. Space is limited so don't delay! Acoustic roots 'n all! The perfect gift for yourself (or the guitarist in your life)? For more details have a look here.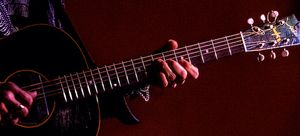 ---
SONGS FOR WINTERTIDE II
 
Sunday, 19th December, 7pm (New York)
 
A special online concert featuring Jez Lowe, Lynn Miles, Sloan Wainwright, The Wynotte Sisters and ME! Watch on Facebook at Facebook.com/LIMuseum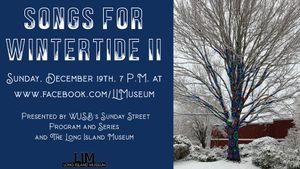 ---
Last Minute Music Recommendations? Why, Of Course!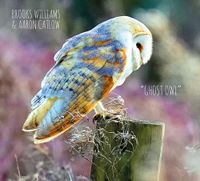 Ghost Owl - acoustic guitar and fiddle duets. Brooks with the amazing Aaron Catlow.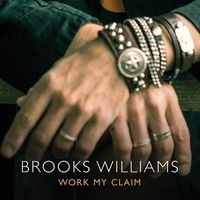 Work My Claim - some of Brooks' favourites re-recorded with the likes of John McCusker, Aaron Catlow and Christine Collister. Including King Of California.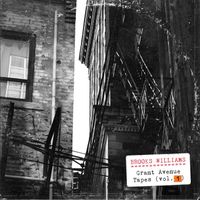 Grant Avenue Tapes - Brooks' only LP to date! These are some of the tracks from Knife Edge on vinyl for the first time.
---
WINTER WONDERLAND
 
December's Free Download
 
This month's free download is an arrangement of a winter classic. I was trying to channel a little of a Glen Campbell or John Hartford vibe with this. I missed by a country mile but found myself drawn into it as I recorded it in the spare room of our house. There is a download link at the bottom of this email. That link will magically take you to the free mp3. Let me know if it mis-fires in any way and my staff (me!) will remedy the situation pronto.
 
 
---
WEBSITE
 

 
STORE
 

 
LYRICS, CHORDS, TAB